Eugene + Michelle Engagement
The entire week prior to the shoot, we were nervous about the weather as the forecast called for rain. Luckily the rain let up enough today to let us do an engagement shoot at Dr. Sun Yat-Sen Classical Chinese Park with Eugene and Michelle.
Their kimonos were absolutely gorgeous, and I was so pleased with the colours that I had trouble picking my favourite pictures to highlight. I never knew that there were so many small details to be aware of when wearing a kimono. From the placement of the hand, to the symmetry of various pieces on the kimono, to how a fan should be held, we certainly learned a lot! I'm so glad we took a chance with the weather, these two are such a sweet couple.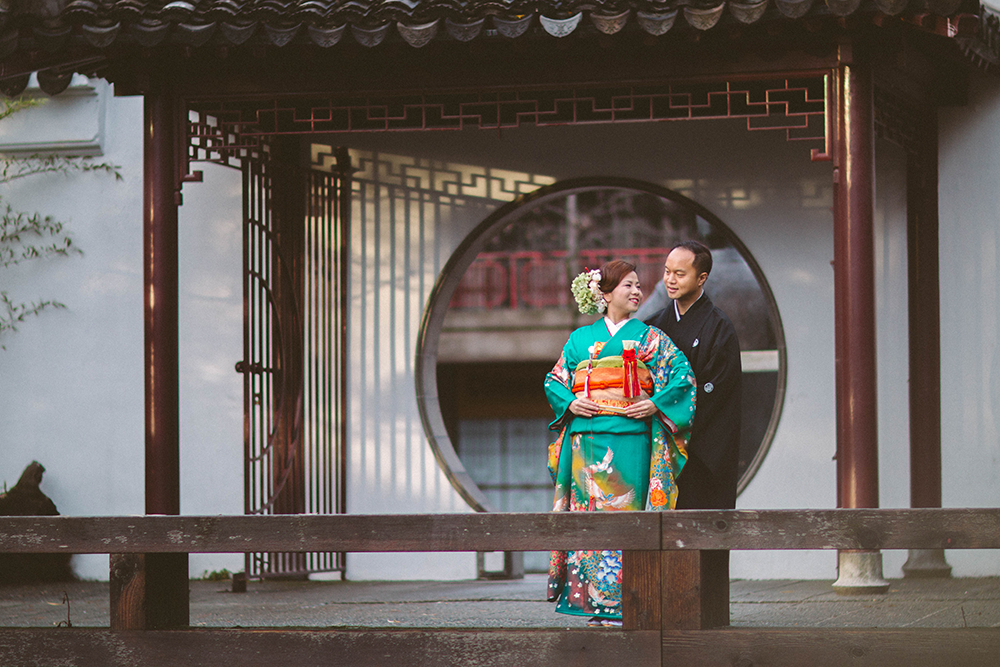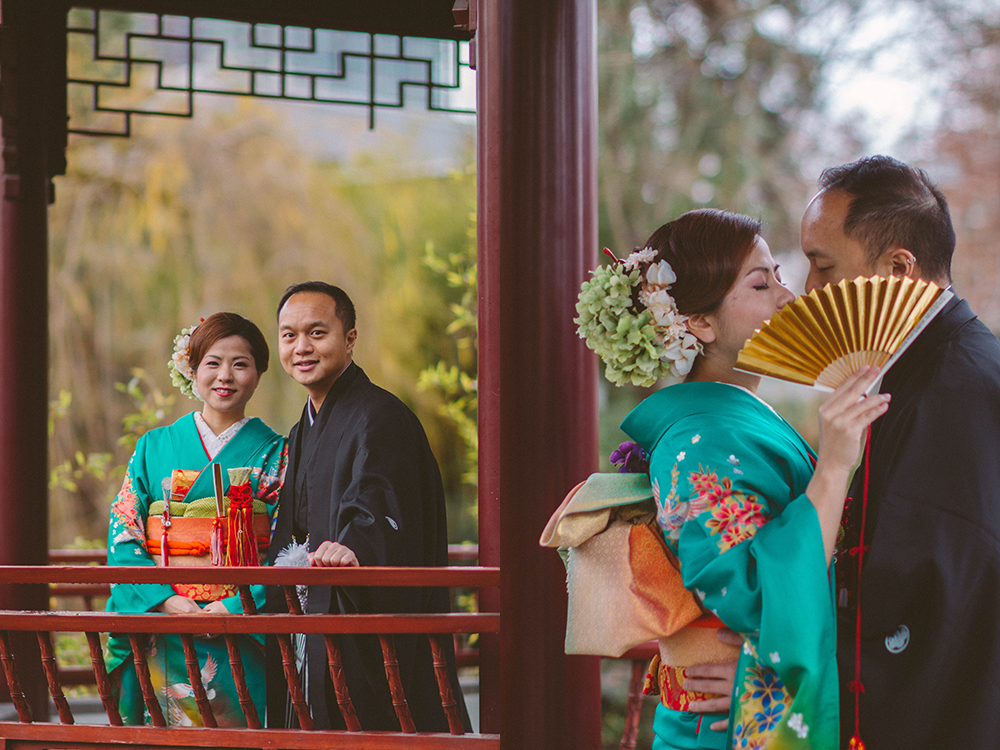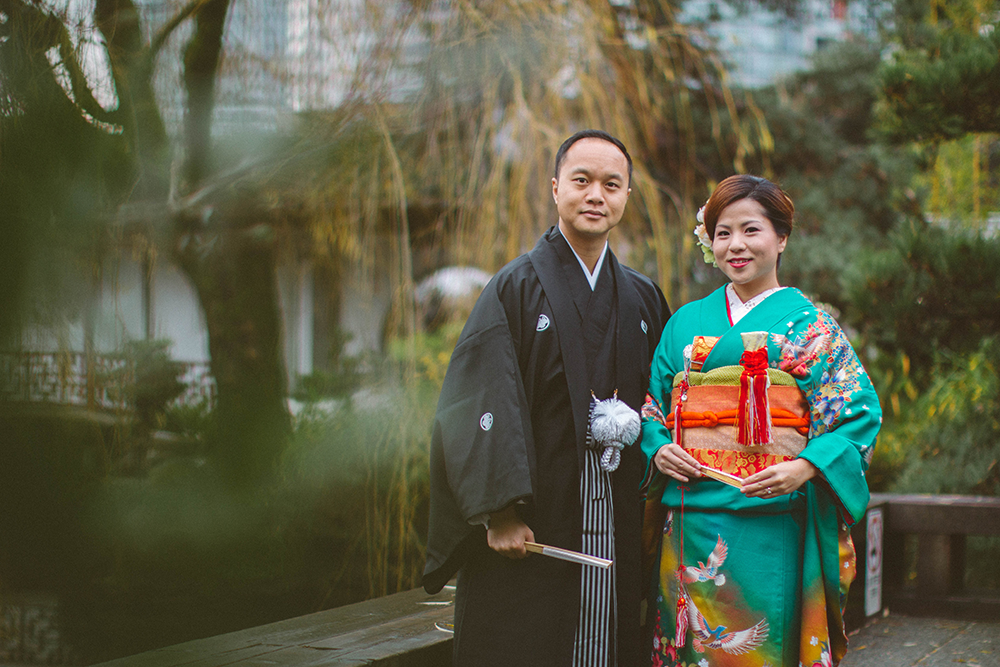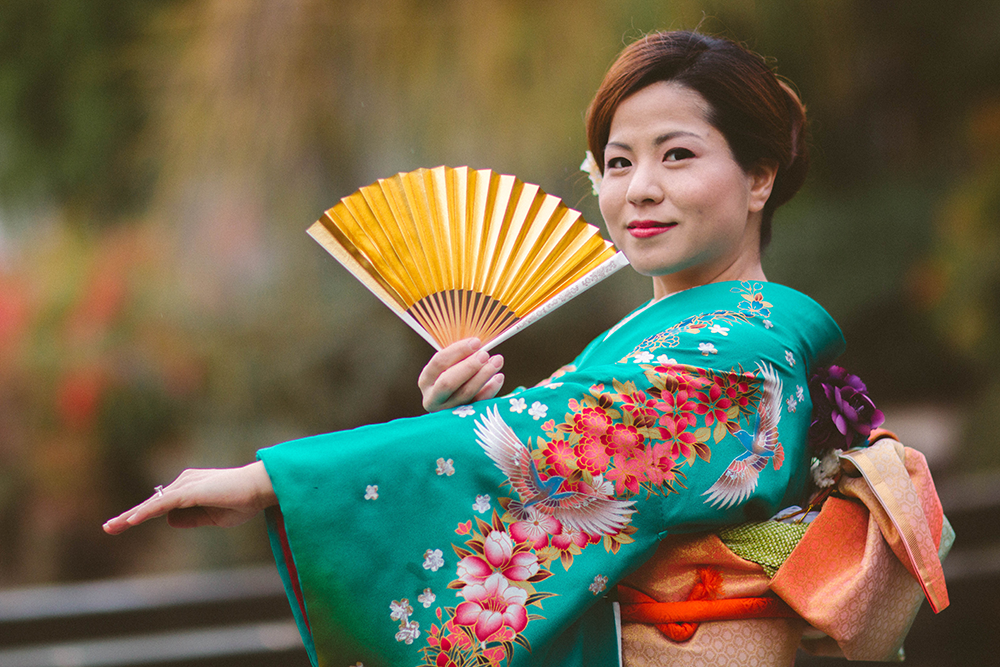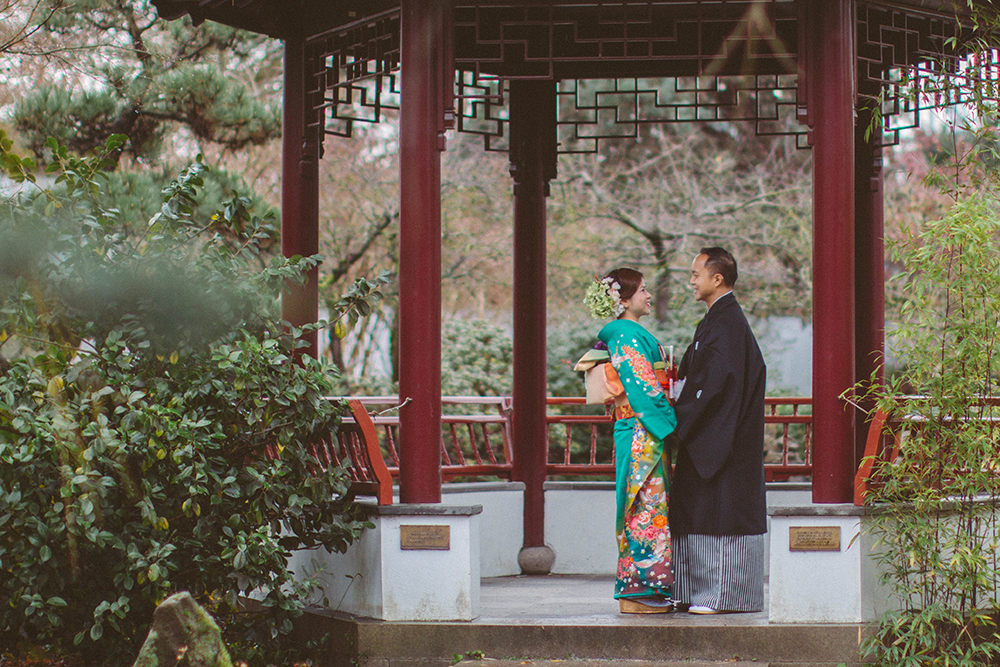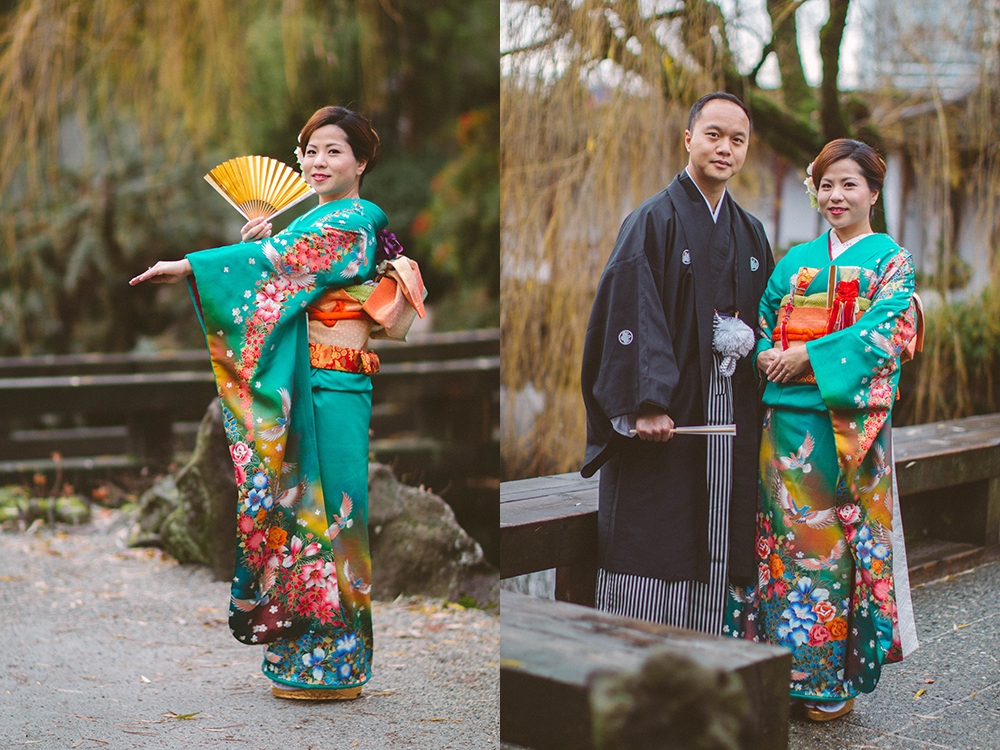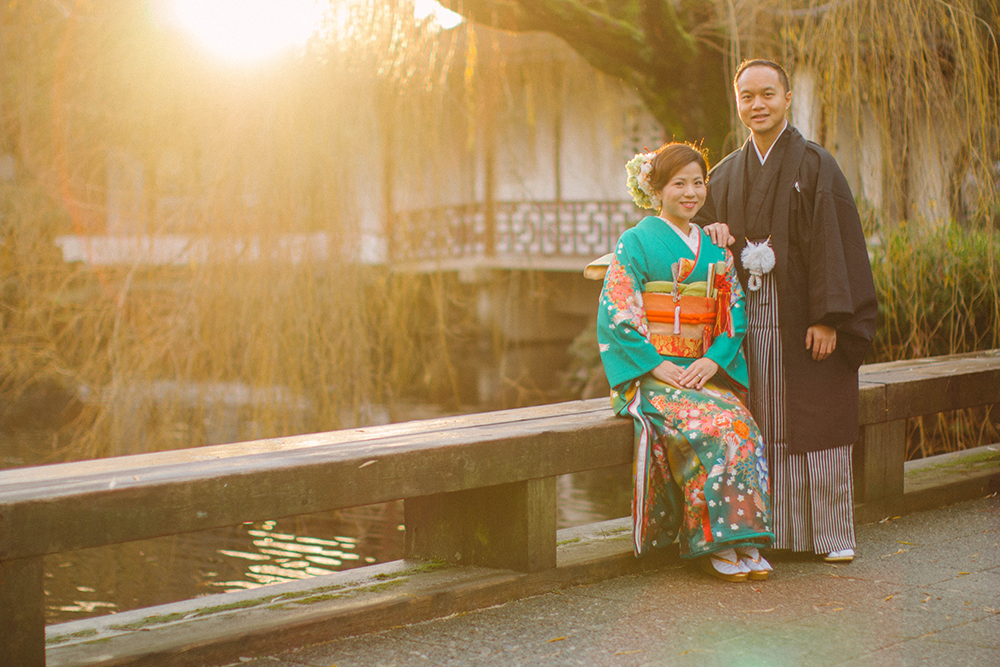 Credit
Hair & Makeup: Jive Jive